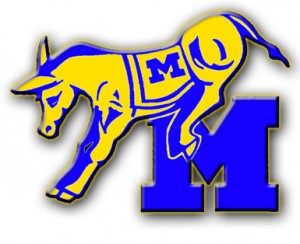 Junior Varsity and Varsity Travel Basketball
We will be holding travel tryouts on November 7th, from 6-9pm. Travel is for 4th-6th grade.
There is a JV and Varsity travel team, it is our goal to have 9 kids per team, JV will primarily be made up of 4th and 5th graders, while Varsity will primarily be 6th grade.
(Tryouts are NOT open to parents or siblings, please be prepared to drop your son off by 6pm and pick up at 9pm)
Andy LeClair will be the Varsity head coach, Aaron Lambert will be the JV head coach. If interested in helping, be sure to signup. You will receive a phone call notifying you if your son made the team. We will also post the roster on this website.
In -House Tryouts
November 11th C.E. Cole Gymnasium (where games are held)
9am-10am 2nd Grade (knee-hi)/ 10am-11am 3rd and 4th (knee-hi) / 11am-12:30pm 5th and 6th Grade (mite)